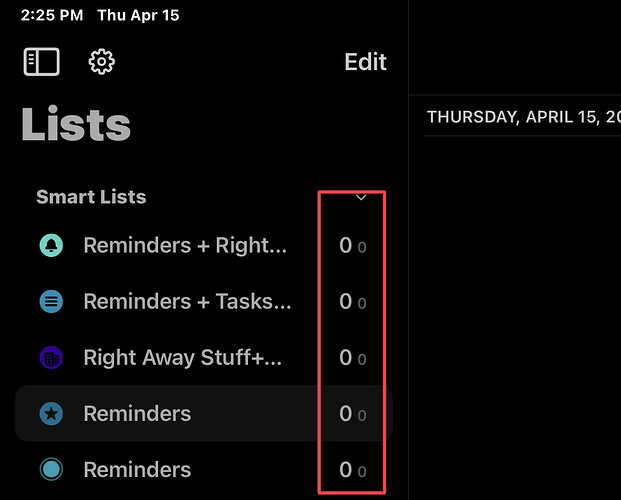 GoodTask suddenly stopped working on my IPad Pro (2020) today. Lists are still there, but ALL TASKS are gone. (GoodTask still works fine on my other ipad and iphone; Reminders app also works fine across all devices).
I already tried:
-turning device on and off, multiple times
-removing and reinstalling app, multiple times
-turning iCloud off and on for the app and for Reminders
-clicking "download" in settings
-creating ICloud backups on my other devices
-ensuring ICloud is turned on in all devices for GoodTask + Reminders
I don't think the problem is my iPad itself, as the device is new and fully updated, and all other apps are working normally. IOS version is 14.4.2 for Ipad/Pro.
Thank. You,
Kit