Neon Spaces - [Theme] (iOS & iOS Widgets)
Vibrant & Simple*
Howdy Everyone,
I have decided to share with you my preferred way of viewing tasks in Goodtask.
This theme features many neon colours and is best viewed at night. I am currently still working on a light/day version of this theme, any suggestions or requests are also valued.
I noticed that not too many have been sharing their themes as of late, but that surely did not demotivate me to share. I will also include a widget theme that I made to match the main theme. Please reach out to me if you enjoyed it, as I would like to get additional input on the use of the theme.
Enjoy!
Benji C.
(https://www.twitter.com/bcullimore)
(www.producthunt.com/benjamin_david3)
(www.instagram.com/crab.wav)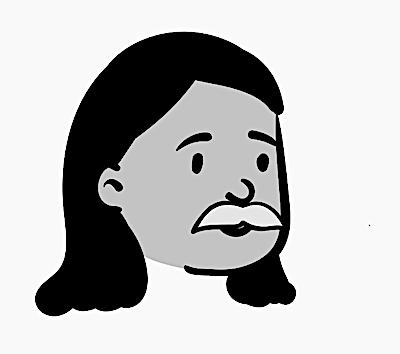 P.S. this theme is currently not outfitted for iPad, but will be in the near future.
Screenshots