Hi. My husband and I have a shared list where he uses the native Apple Reminders program and I use GoodTask. It's been working fine for us until we started adding subtasks. On Reminders, the subtasks looked like this, with URLs included in the URL field.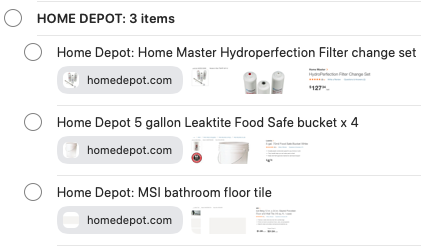 But in GoodTask, it came up as 3 new full tasks, and URLs are not included in any of them: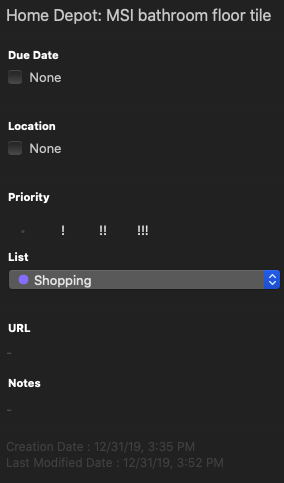 When trying to go the other direction (entering the subtasks in Goodtask), it came up with the old bracket [subtask] in Reminders.
Is there a way for us to sync these subtasks fully on the shared lists? Thanks.