Mono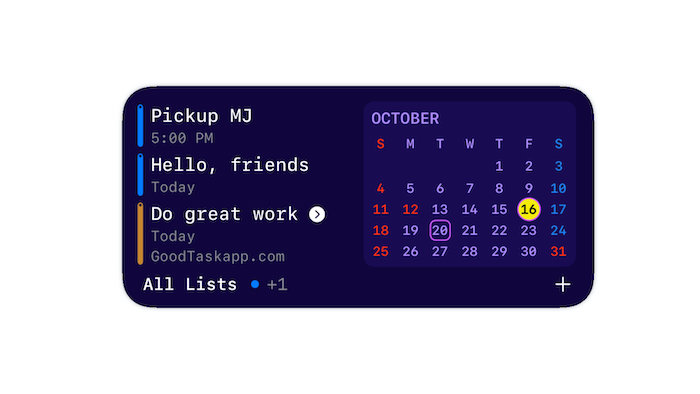 goodtask3://wtheme?data=eyJoZWF0bWFwQ29sb3IiOiJ7MC43NDUsIDAuMjIwLCAwLjk1MywgMS4wMDB9Iiwic3BlY2lhbENvbG9yIjoiezAuODI3LCAwLjM0MSwgMC45OTYsIDEuMDAwfSIsInV1aWQiOiIyQkU4M0ExMS00MEM0LTQwNUQtOThFMS04NjcwNEI1MUZFNzEiLCJjYWxlbmRhckJhY2tncm91bmRDb2xvciI6InswLjEwMiwgMC4wMzksIDAuMzIyLCAxLjAwMH0iLCJ0aXRsZSI6Ik1vbm8iLCJzYXR1cmRheUNvbG9yIjoiezAuMTEsIDAuNTA2LCAwLjkzMywgMS4wfSIsImhlYXRtYXBMb3dDb2xvciI6InswLjM4MCwgMC4wOTQsIDAuNDg2LCAxLjAwMH0iLCJsYW5ndWFnZSI6IiIsInN1YlRleHRDb2xvciI6InswLjU1MywgMC41NTMsIDAuNTc2LCAxLjB9IiwibG9jYWxlIjoiZW4tS1IiLCJ3ZWRuZXNkYXlDb2xvciI6IiIsInZlcnNpb24iOiIyIiwidG9kYXlDaXJjbGVDb2xvciI6InswLjk2MSwgMC45MjUsIC0wLjAwMCwgMS4wMDB9IiwiZm9udCI6Ik1vbm8iLCJmcmlkYXlDb2xvciI6IiIsImNhbGVuZGFyVGV4dENvbG9yIjoiezAuNjk0LCAwLjU0OSwgMC45OTYsIDEuMDAwfSIsInRodXJzZGF5Q29sb3IiOiIiLCJ0b2RheU51bWJlckNvbG9yIjoiezAuMDAwLCAwLjAwMCwgMC4wMDAsIDEuMDAwfSIsInRleHRDb2xvciI6InsxLjAsIDEuMCwgMS4wLCAxLjB9IiwidHVlc2RheUNvbG9yIjoiIiwiaG9saWRheUNvbG9yIjoiezEuMCwgMC4xOSwgMC4wNDMsIDEuMH0iLCJtb25kYXlDb2xvciI6IiIsImJhY2tncm91bmRDb2xvciI6InswLjA2NywgMC4wMjAsIDAuMjMxLCAxLjAwMH0iLCJvdmVyZHVlVGV4dENvbG9yIjoiezEuMDAwLCAwLjg1MSwgMC40NjcsIDEuMDAwfSIsInN1bmRheUNvbG9yIjoiezEuMCwgMC4xOSwgMC4wNDMsIDEuMH0ifQ==

Love this theme can you make this for the App itself, also love to see more customize with different fonts like Mono.
I cannot get this to work for the Widget. It does not change, nor does it show up in the Widget theme list.
I am probably doing something wrong.
I needed the update. Just came through. It is working now.
Thx.
I made aan Light and Dark Mono Theme (without font change, i hope this will come in an later version, it would be Awesome) so for now the Colorscheme for the Goodtask App. I will share this later in the forum when it's Done